ASA & NCCAOM Statement on Systemic Racism and Discrimination
WISCA is dedicated to ending systemic racism in America. We support this statement below authored by our accrediting body, NCCAOM, and the national acupuncture organization, the American Society of Acupuncturists. It is our goal to create more opportunity in Wisconsin for people of color in the acupuncture community.
If you would like to help us make this a reality, please contact us at wiscahome@gmail.com
Acupuncture proposed in new clinical guidelines from CDC to treat pain
On  Nov 4, the CDC updated its Clinical Practice Guidelines for
Prescribing Opioids for Pain
(https://www.cdc.gov/mmwr/volumes/71/rr/pdfs/rr7103a1-H.pdf).

Acupuncture is proposed as one of the Noninvasive, NonPharmacologic
Approaches to treat acute, subacute and chronic pain in Recommendations
1 and 2. The CDC is also recommending  that "for patients agreeing to
taper to lower opioid dosages and for those remaining on higher opioid
dosages, clinicians should establish goals with the patient for
continued opioid therapy (see Recommendations 2 and 7) and maximize pain
treatment with nonpharmacologic and nonopioid pharmacologic treatments
as appropriate (see Recommendation 2)."
Other noninvasive, nonpharmacologic approaches are
listed, but it is notable that acupuncture is mentioned 40 times in the
updated guidelines. No other therapy comes close to being mentioned this
many times – spinal manipulation, cognitive behavioral therapy, physical
therapy, massage. The last time the CDC updated these guidelines
in 2016, there was no mention of acupuncture or any of these other
therapies.
Find someone you can trust. Search for licensed and credentialed acupuncture experts near you. The Wisconsin Society of Acupuncturists (WISCA) is committed to protecting public health; licensure in Wisconsin requires passing NCCAOM Board Exam and graduation from an accredited degree program with a minimum of 1950 hours of didactic training, 660 clinically supervised hours of training, and certification in Clean Needle Technique.

Join WISCA
Strengthen the acupuncture profession by joining WISCA. Your support allows the association to preserve our scope of practice, build strong communities of like-minded professionals, promote and educate the public about acupuncture, and provide discounts on continuing education classes and events. As a WISCA member, you automatically become a member of the national association, the American Society of Acupuncturists (ASA). The ASA represents acupuncturists in healthcare policy meetings at the national level, educates and provides important acupuncture white papers, and provides additional discounts on insurance policies and CEU's to all member states.

Frequently Asked Questions
What is acupuncture?
What is herbal medicine?
What does it treat?
What are the laws, rules, and regulations in our state?
How to apply and what is required for licensure?
How do I renew and what is required?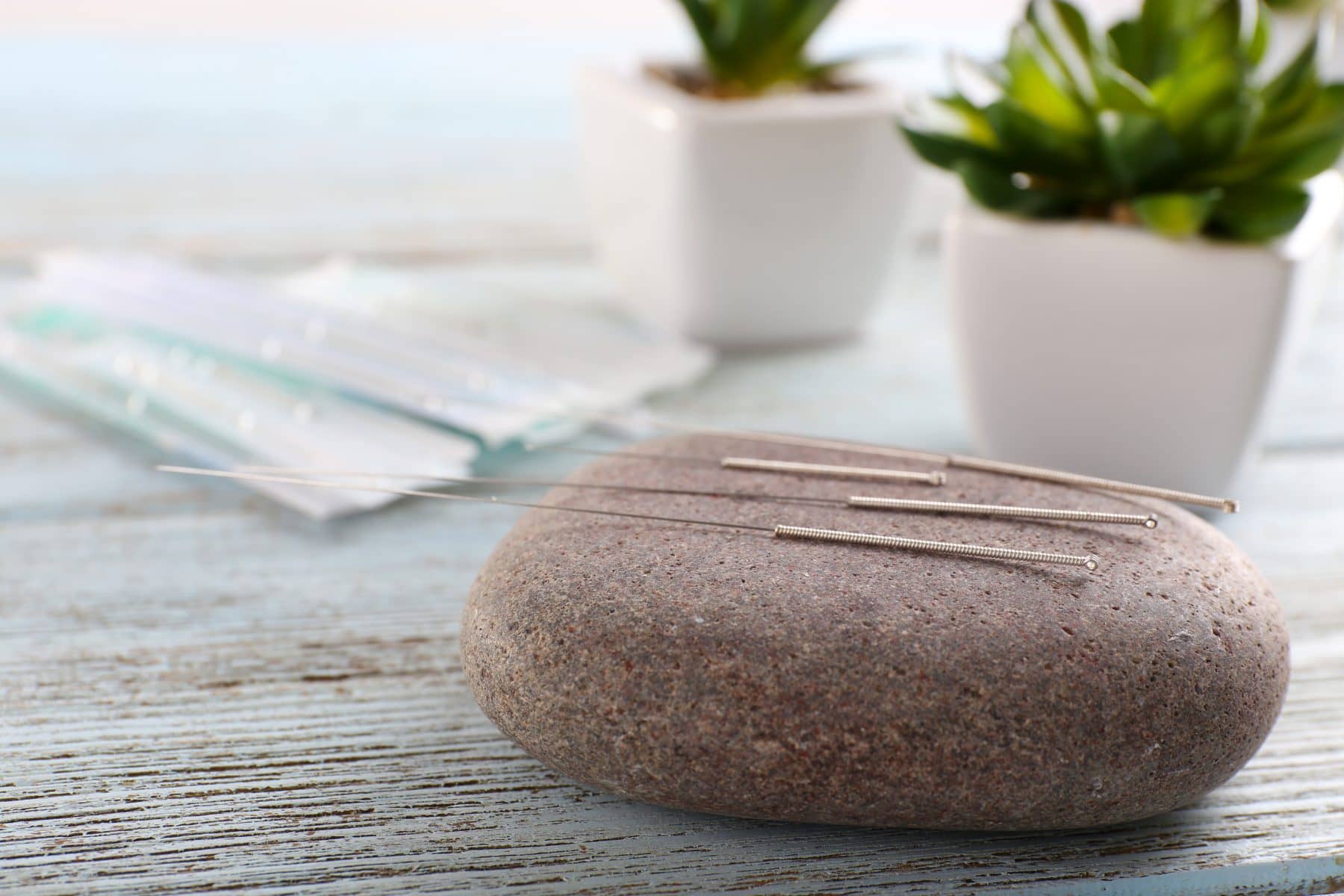 About WISCA
The Wisconsin Society of Acupuncturists (WISCA) is a non-profit, professional organization of practitioners, students, and supporters of Acupuncture and East Asian Medicine. Our mission includes growing our profession, advocating for practitioners, facilitating continuing education opportunities, and helping acupuncturists connect across the state.