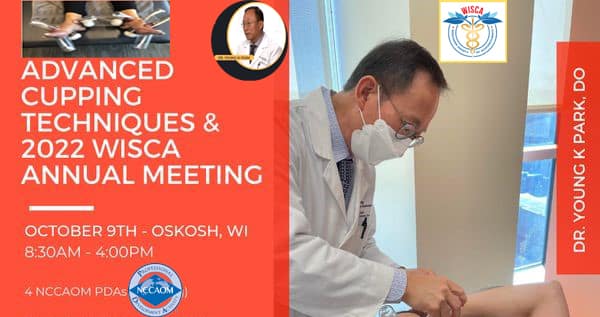 Here We Come, Oshkosh! WISCONSIN SOCIETY OF ACUPUNCTURISTS (WISCA) 2022 ANNUAL MEETING (incl 4 NCCAOM PDAs  - 2 AOM-ABT and 2 AOM-BIO, for properly registered, [...]
ASA & NCCAOM Statement on Systemic Racism and Discrimination
WISCA is dedicated to ending systemic racism in America. We support this statement below authored by our accrediting body, NCCAOM, and the national acupuncture organization, the American Society of Acupuncturists. It is our goal to create more opportunity in Wisconsin for people of color in the acupuncture community.
If you would like to help us make this a reality, please contact us at wiscahome@gmail.com
Click the picture to download a larger, printable official proclamation.

Let's share this very important honor with everyone in our community!
AHM Day is designed to increase public awareness of the progress and benefits of acupuncture and herbal medicine, including the introduction of H.R. 4803. Read more about the fight for acupuncture inclusion in Medicare and Acupuncture for our Seniors, H.R. 4803.
Find someone you can trust. Search for licensed and credentialed acupuncture experts near you. The Wisconsin Society of Acupuncturists (WISCA) is committed to protecting public health; licensure in Wisconsin requires passing NCCAOM Board Exam and graduation from an accredited degree program with a minimum of 1950 hours of didactic training, 660 clinically supervised hours of training, and certification in Clean Needle Technique.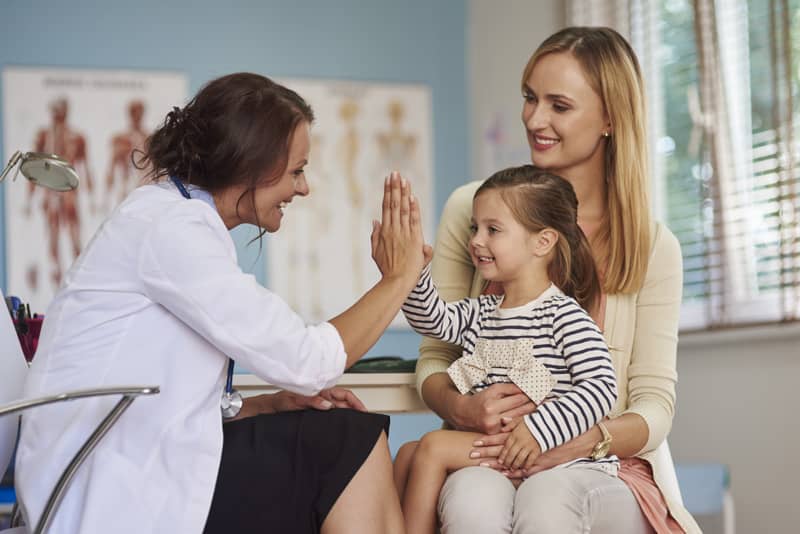 Join WISCA
Strengthen the acupuncture profession by joining WISCA. Your support allows the association to preserve our scope of practice, build strong communities of like-minded professionals, promote and educate the public about acupuncture, and provide discounts on continuing education classes and events. As a WISCA member, you automatically become a member of the national association, the American Society of Acupuncturists (ASA). The ASA represents acupuncturists in healthcare policy meetings at the national level, educates and provides important acupuncture white papers, and provides additional discounts on insurance policies and CEU's to all member states.

Frequently Asked Questions
What is acupuncture?
What is herbal medicine?
What does it treat?
What are the laws, rules, and regulations in our state?
How to apply and what is required for licensure?
How do I renew and what is required?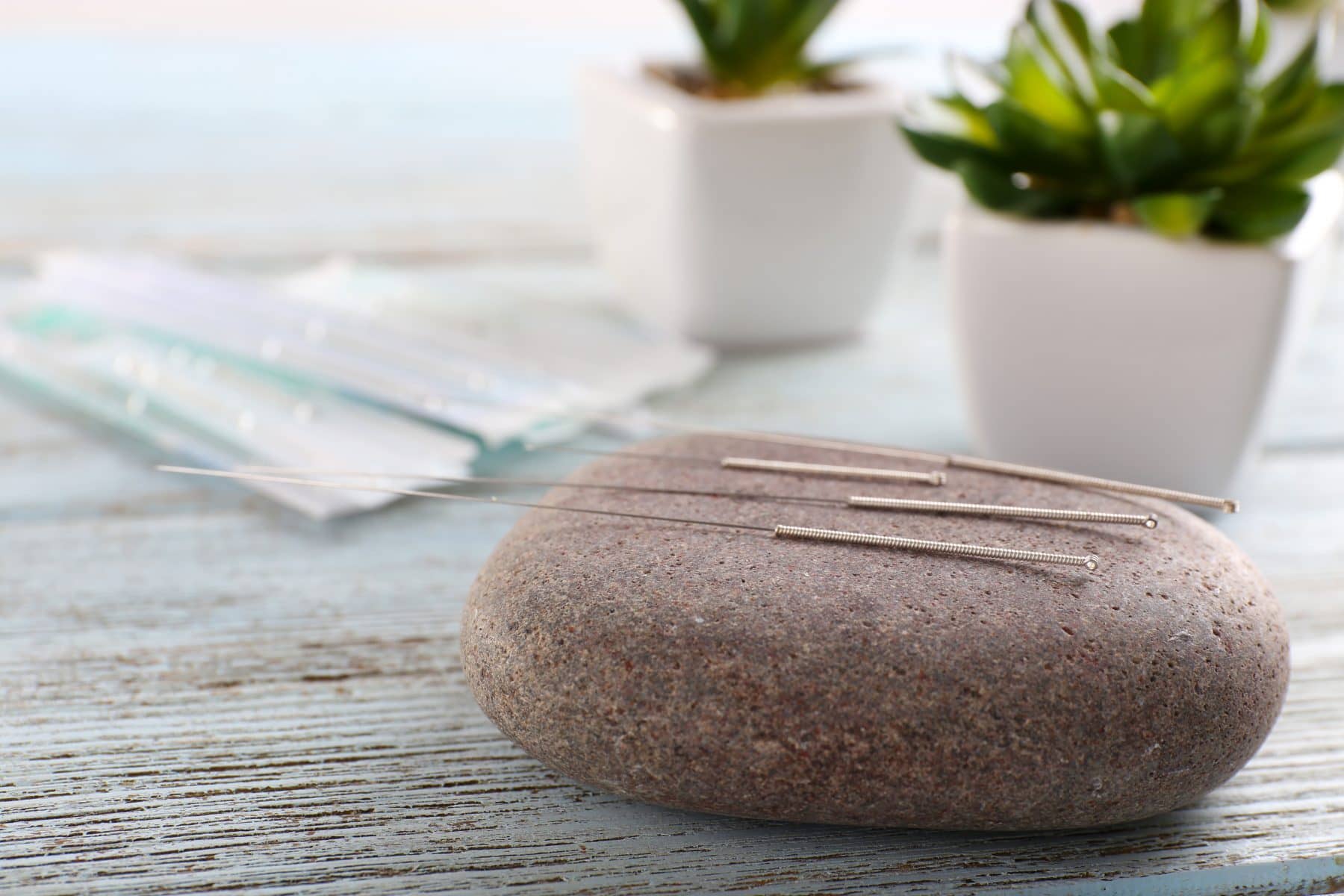 About WISCA
The Wisconsin Society of Acupuncturists (WISCA) is a non-profit, professional organization of practitioners, students, and supporters of Acupuncture and East Asian Medicine. Our mission includes growing our profession, advocating for practitioners, facilitating continuing education opportunities, and helping acupuncturists connect across the state.