Map Unavailable
Date/Time
Date(s) - 10/18/2020
8:00 am - 3:00 pm
Categories
WISCA 2020 Annual Meeting + CE (Virtual via Zoom)
When: Sunday, October 18, 2020 08:00 AM – 03:00PM Central Time (US and Canada)
Location: ZOOM


Preliminary Agenda:
08:00A CST Check-in
08:20A CST Welcome and introduction
08:30-10:30A CST- CE #1: Dealing with a pandemic with Traditional Chinese Herbs.  with Dr. Yubin Lu, PhD, L.Ac  (2 NCCAOM O.M. PDAs approved)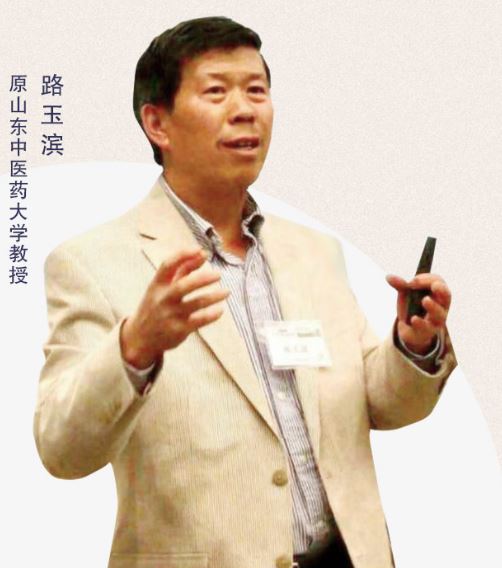 10:45-12:45P CST- CE #2: Community-Centered Care: Addressing Racial Battle Fatigue, with Dr. Tenisha Dandridge, DACM, L.Ac (2 NCCAOM Ethics PDAs approved)


10:30A – 10:45A CST Intermission
12:45P – 01:45P CST Lunch Break
01:45P – 03:00P CST WISCA Business Meeting: Hear what WISCA has been up to this year! Come and discuss both new and old initiatives, hear progress reports from all of our committees, review our budget from last year, and help to set goals for next year!  For more details, check out >>
How to book your spot?
    Visit https://www.acupuncturewisconsin.org, select your booking type, fill the required contact information and click the bottom PayPal Checkout button to complete your WISCA booking. If you would like to pay with check, select Pay with Check button, then you need to do two things. 1. E-mail michelle@body-feedback.com stating your name, the amount of payment your enclosing and when the check is expected to mailed out, 2. Make the check payable to WISCA, and mail to Michelle Meramour, C/O WISCA, Inc., 2014 Yahara Place, Madison, WI 53074 After the check is received, we will manually email your Zoom registration link. Due to the slow snail-mail delivery times, the cut-off date for check-paying registrants mailing checks is Oct 1, 2020.
    If you paid via PayPal, in a few hours, you will receive a book confirmation email, in which you'll need to click on the link within the email to Register for the Zoom meeting.
    Make sure enter your name, your email address twice and click the "Register" button to submit your Zoom registration
    In 24 hours, you will receive another email containing Zoom meeting information about joining the annual meeting (will be sent to the email address you provided when you register) with necessary access information for the conference (including your access password-IMPORTANT!)
    Please keep this 2nd emails safe, as you will need it to access the annual meeting the day of the meeting.  If you do not receive the emails after 2 working days of registration, please let us know (wiscahome@gmail.com)
How to attend the virtual annual meeting via ZOOM on the day?
    Make sure that you have downloaded and installed ZOOM APP (ZOOM Cloud Meetings) on your device
    Login (if this is the first time, you will need to sign up first) onto ZOOM
    Click the conference access link provided in the 2nd Zoom registration confirmation email you received 
    Otherwise, you can use the Meeting ID and password provided in the confirmation email to access the meeting. If you use this method to join, then please make sure your zoom account login email matches the one you provided when registering for the meeting.
Thank you once again for your participation and support!
Best regards,
WISCA Board of Directors
Bookings
Bookings are closed for this event.